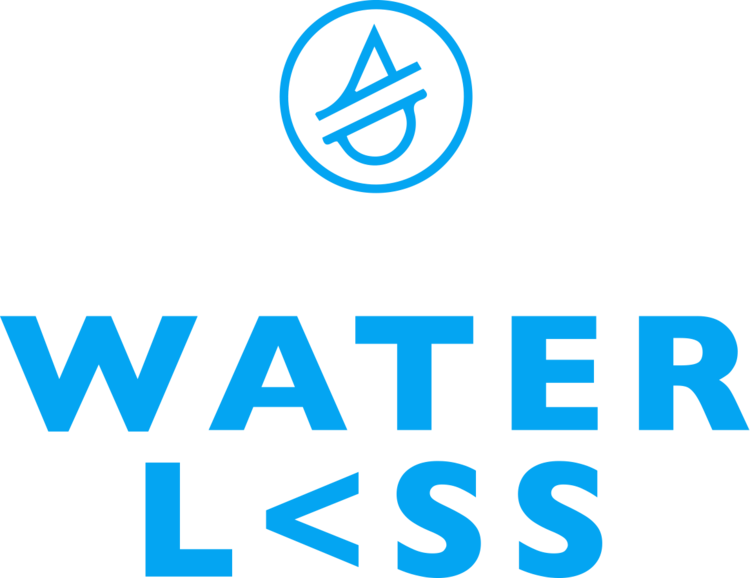 Waterl<ss is a non-wash-day haircare brand that was born in Cape Town, South Africa during the Day Zero water crisis in 2018. I helped bring their brand to life with an my illustrationss to tell real stories from woman t

hat went through Day Zero.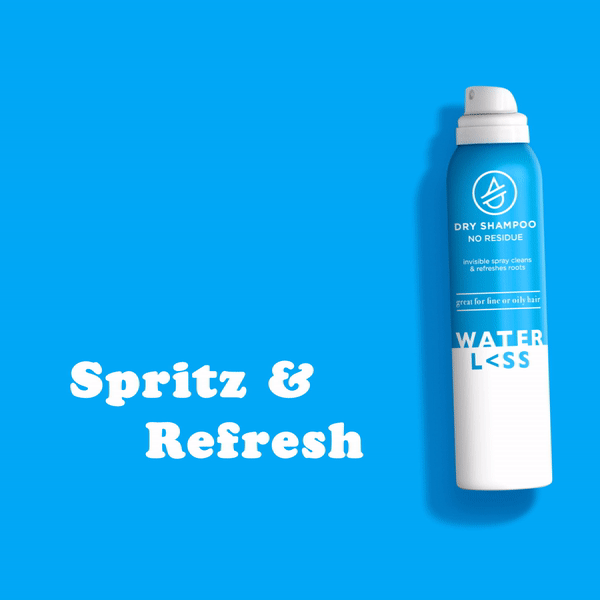 Introducing Waterl<ss TV Spot



Conditioner TV Spot: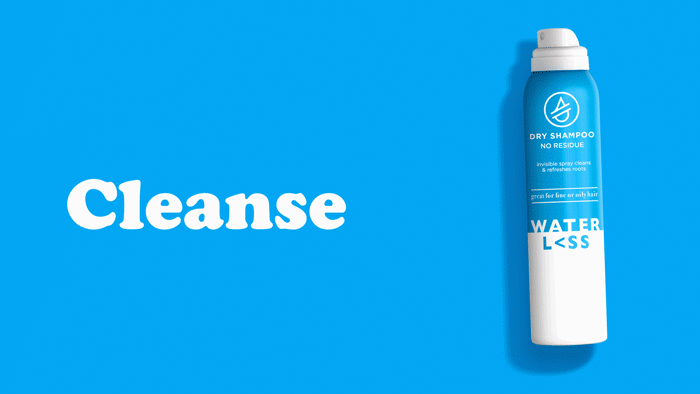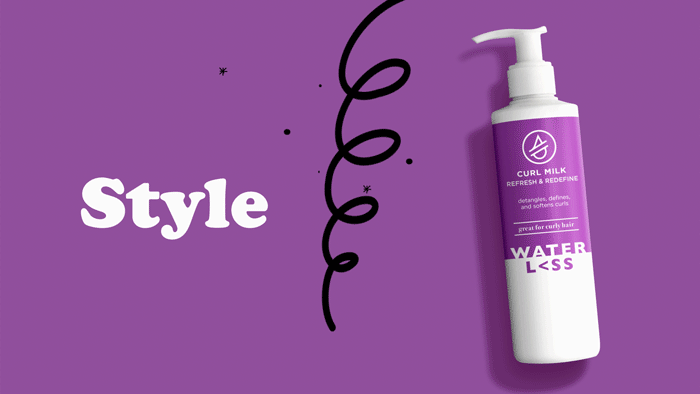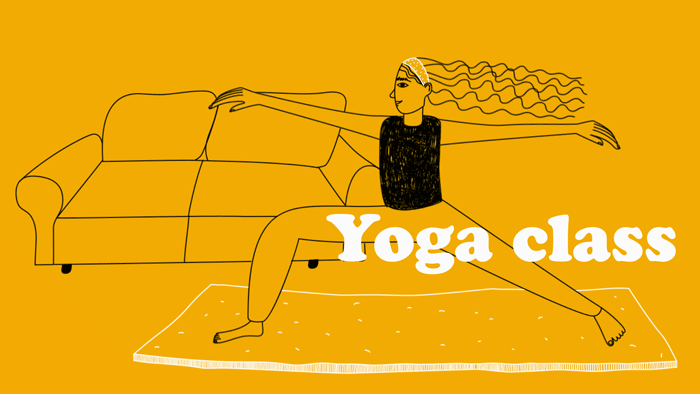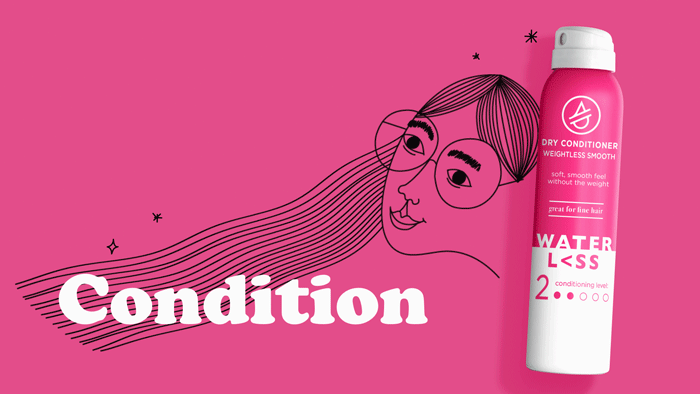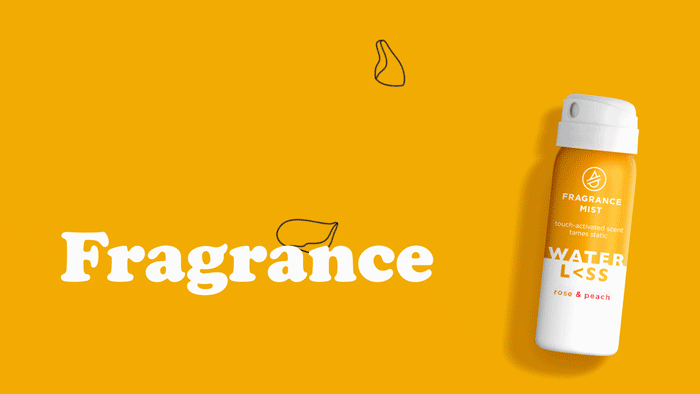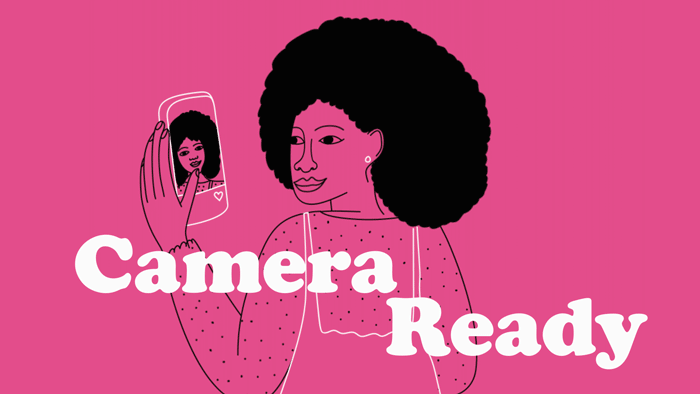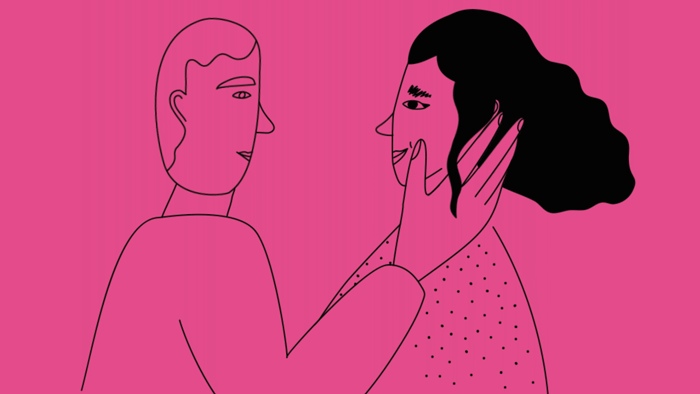 Client:
Waterl<ss
Project
Saatchi and Saatchi NYC commissioned me to create illustrations for two TV spot that for Waterl<ss,
Aired on Hulu Amazon, YouTube and more.
Medium:
video, 2d animation, vector, illustration,
Illustration/Storyboard:
Saskia Keultjes
Animation:
Stephen Halker,
Unreasonable Studios
Thanks to AD/Production/CD:
Saatchi and Saatchi
Talent and Production:
Sullivan and Moore